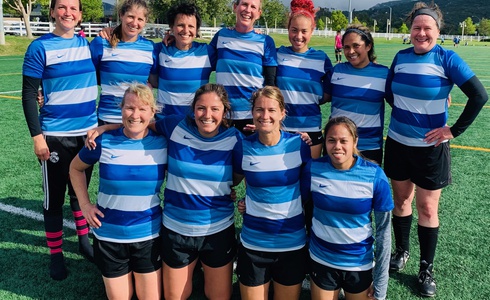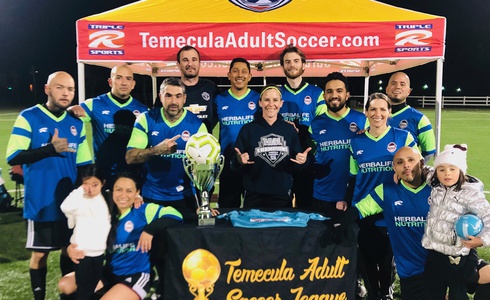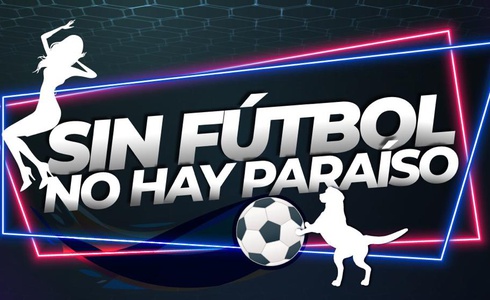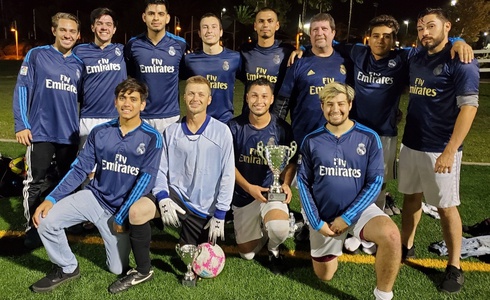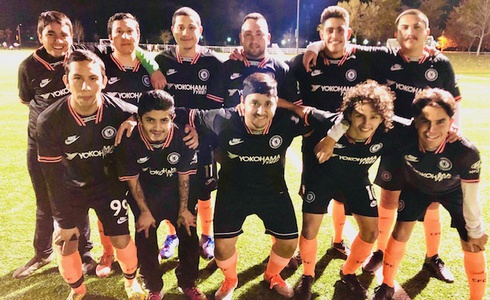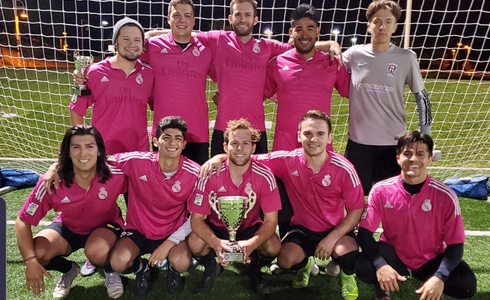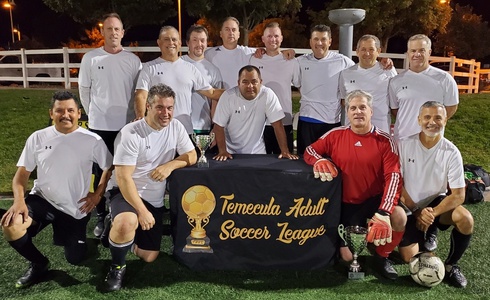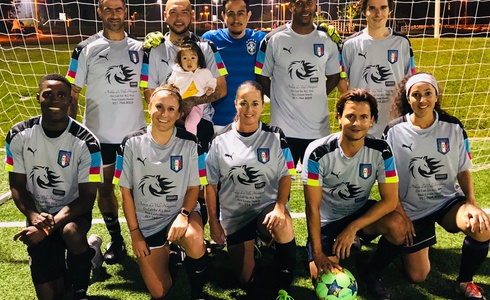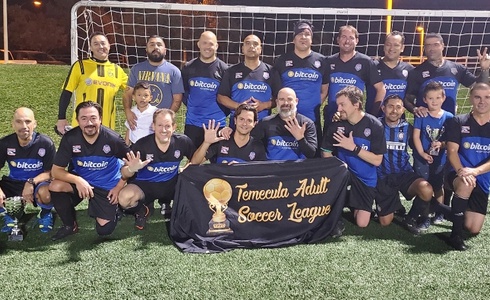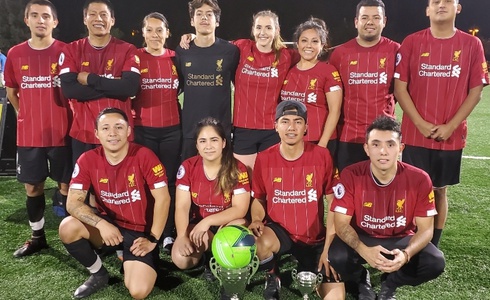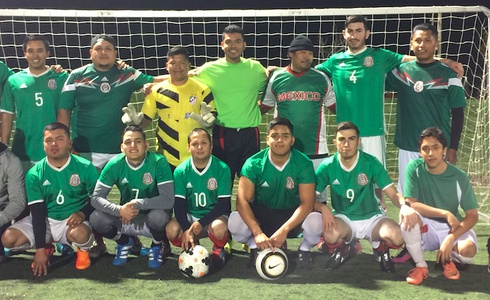 Presented by Triple R Sports Group:
!Welcome to Temecula Adult Soccer League!
---
ATTENTION:
UPDATE:
Hello Everyone,



ALL PLAYER MUST SIGN THE ASSUMPTION OF RISK AN THE COVID-RELATED LIABILITY DISCLAIMER.
CLICK THE LINK BELOW
Teams are forming now for our next Season.  
Get your deposits in soon to reserve your spot!


NEW FALL 2021 SEASON DATES:
TUESDAY:Mens Open and Womens Open: TBD
THURSDAYS: Mens 30: TBD
FRIDAY: 7-8-9pm: Coed Open: 22nd October 2021
SUNDAY: 4pm: Womens Open: 3rd October 2021
SUNDAY: 5pm: Coed Open: 3rd October 2021
SUNDAY: 6pm: Men's 40: 3rd October 2021
SUNDAY: 7pm: Men's 45 : 3rd October 2021
SUNDAY: 8pm: Men's Open: 3rd October 2021
---
Teams are forming for our Next Season. JOIN US TODAY!!
for more information or to join a team :)
TASL offers 8v8 night divisions at Patricia Birdsall Park :
Sunday Afternoons: Women's Open,Coed Open, Men's 45, Men's 40, Men's Open
Tuesday nights: Women's & Men's Open
Thursday nights: Men's 30
Friday nights: Coed Open
Each season will be 8* games plus play-offs for top 4. (Game #8 is converted to a Quarterfinal in divisions that have 8+ teams)
TEAMS ARE FORMING NOW! The individual cost to play on a team is $75 per season with a minimum of 12 players. (Team fee is $850 paid by manager by game 3.) This fee includes all referee costs, fields, lights, play-offs, awards, etc. Uniforms are a team effort.
Register and create a profile online in the Account tab.
We hope you enjoy playing in our league and we look forward to seeing you out on the pitch!