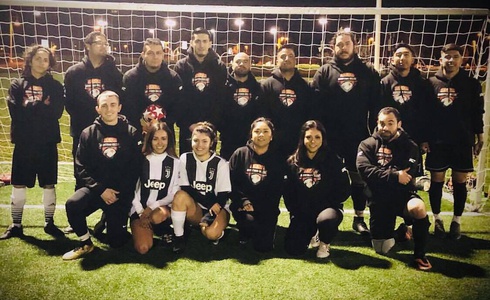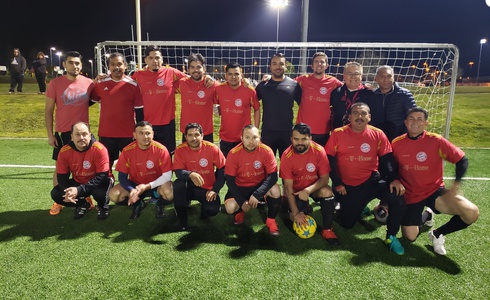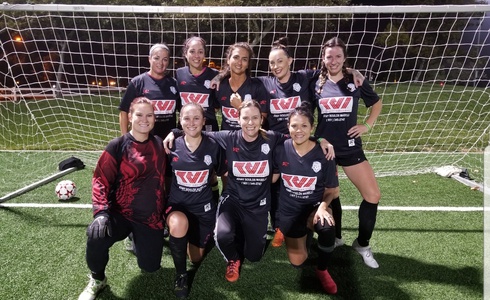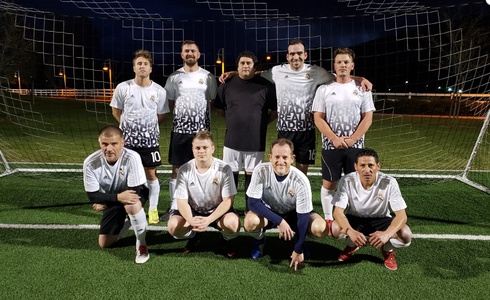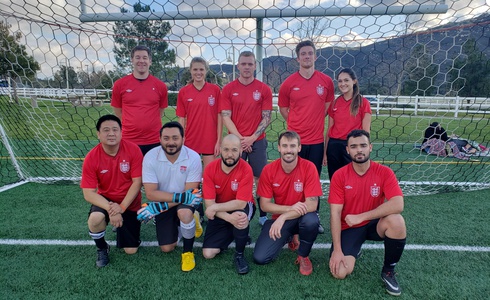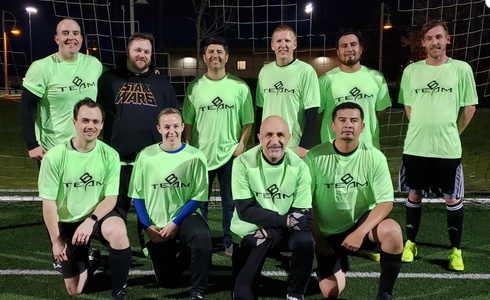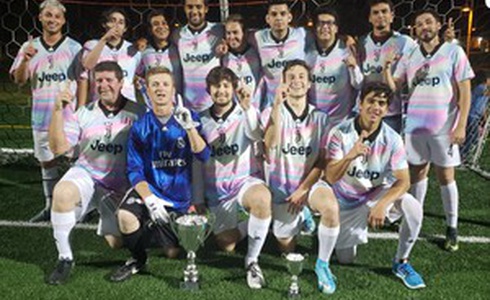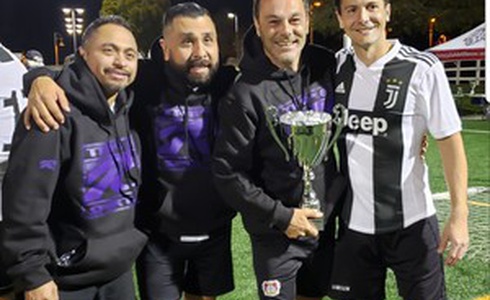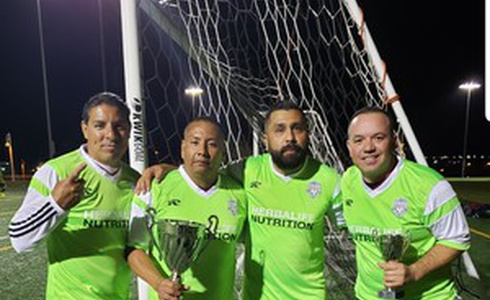 Presented by Triple R Sports Group:
Welcome to the Temecula Adult
Soccer League!
---
ATTENTION:
---
Teams are forming now for our Spring 2019 Season...get your deposits in soon to reserve your spot!
Summer 2019 Season Start Dates
Friday Coed Open -
April 26th
Tuesdays Women's Open & Men's Open - August 6th
Sunday Divisions: July 28th

Text Maria at 714-927-6134
for more information or to join a team :)
TASL offers 8v8 night divisions at Patricia Birdsall Park :
Tuesday nights: Women's and Men's Open
Thursday nights: Men's 30
Friday nights: Coed Open
Each season will be 10* games plus play-offs for top 4. (Game #10 is converted to a Quarterfinal in divisions that have 8+ teams)
TEAMS ARE FORMING NOW! The individual cost to play on a team is $75 per season with a minimum of 12 players. (Team fee is $850 paid by manager by game 3.) This fee includes all referee costs, fields, lights, play-offs, awards, etc. Uniforms are a team effort.
Register and create a profile online in the Account tab. Once registered you will be able to join a team and pay your player "credits" on-line by following a few easy steps.
We hope you enjoy playing in our league and we look forward to seeing you out on the pitch!