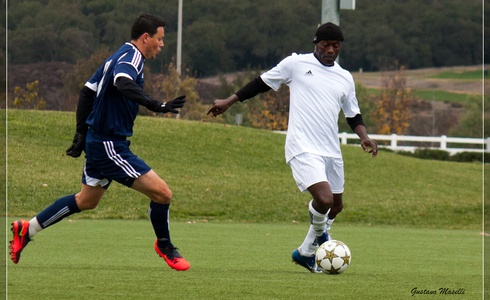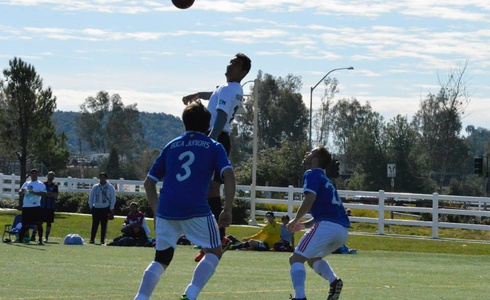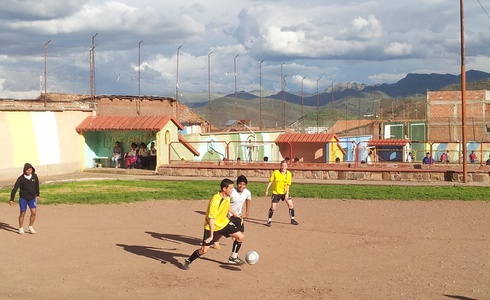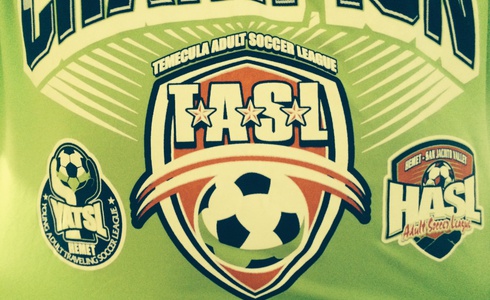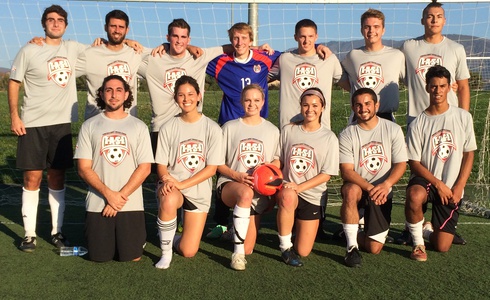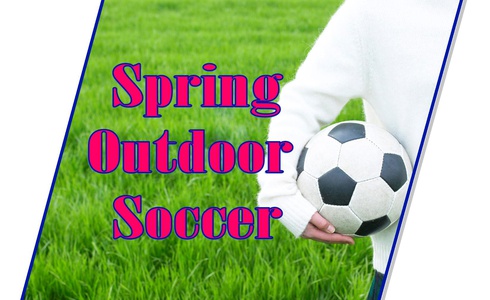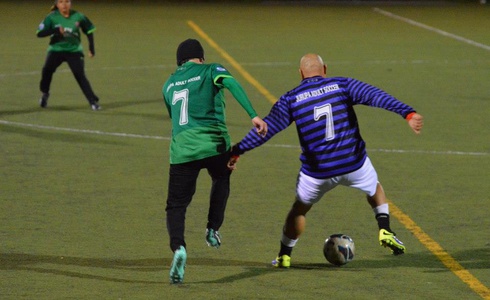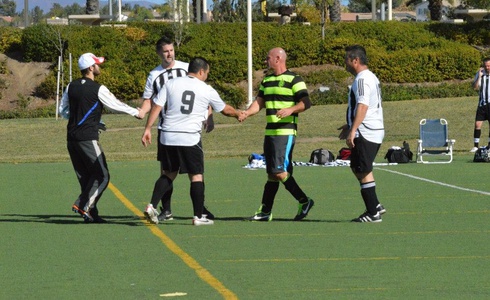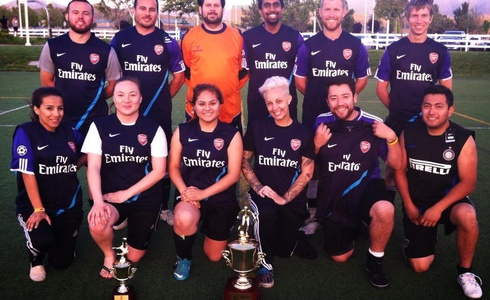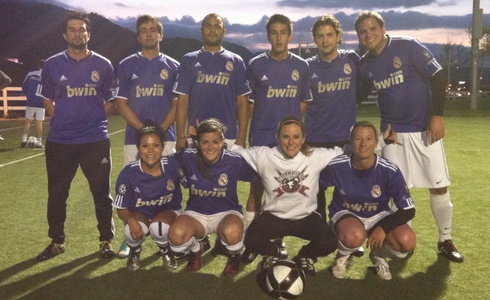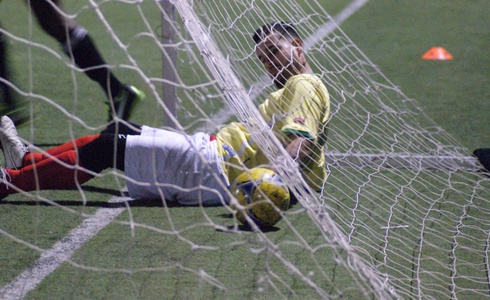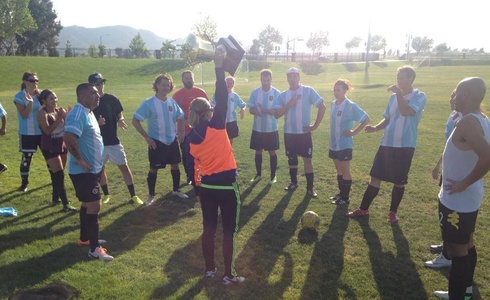 Presented by Triple R Sports Group:
Welcome to the Temecula Adult Soccer League
Watch for Important News Updates:
NEW TUESDAY SUMMER SEASON KICKS OFF JULY 7TH 2015 !!
REGISTER YOUR TEAM NOW ! DIVISIONS WOMEN'S OPEN & MEN'S OPEN!!
CONTACT DEBBIE AT 949-285-6560
!!NEW SUMMER SEASON IS HERE!

Tuesday: Women's Open & Open Division: July 8th 2015

Thursday: Men's 30 A-B: July 23rd 2015

Friday: Coed A - B: July 31st 2015

Sunday: Coed,Men's Open, Men's 30, Men's 40 A & B: August 16th 2015

GAMES for this Sunday 7/26/15 @ PALOMA DEL SOL FOR DIVISIONS :

COED B 3:00PM
COED A 4:05PM
MEN'S OPEN 5:10PM
MEN'S 30 6:20PM
MEN'S 40 7:45PM @ BIRDSAL
Men's 45 8:55pm @ BIRDSAL
GAME 3 REMINDER: All players must be wearing matching uniforms. This includes same color socks and shorts. All jerseys require a number. Any player not conforming to this rule will be yellow carded and be required to leave the field for 2 minutes and may not enter the field of play until the unifor correction has been made.
PLAYER/TEAM FEE DEADLINE: All player/team fees are due, in full, no later than the start of Game 2. A $10 late fee for individual players & $100 late fee for team fee will be assesed to any players or teams not paid in full by this deadline.
GIFT CERTIFICATES: We are offering gift certificates!! Gift certificates can be purchased in any denomination and can be used for any Triple R service or goods. Certificates can be redeemed for soccer credits, used to purchase Honors Gala Tickets or to purchase merchandise. CASH ONLY
Divisions that we offer Women's, Coed A-B , Men's Open, Men's 30, Men's 40 & Men's 45

CALL DEBBIE @ 949-285-6560

We play all year round:
Winter, Spring, Summer and Fall
Tuesday nights: Women's Open & Coed A
Thursday nights: Men's 30 A & B
Friday nights: Open Competitive Coed & Recreational Coed
Sundays: Open Coed A & B, Men's Open, Men's 30, Men's 40 & Men's 45
Our seasons consist of 10 games plus play offs, Champions vs. Champions games and Inter Liga Championships whenever teams are interested to travel to play against other cities. We also play an annual All-Star Game with teams' MVP's and Managers around Jan 2nd.
The individual cost to play on a team is about $65 per season. This includes referee costs, fields, lights etc. -Uniforms are a team effort-.
Register and create a profile online in the My Account tab. Once registered you will be able to join a team and pay your player "credits" on-line by following a few easy steps.
We hope you enjoy playing in our league and we look forward to seeing you out on the pitch!
Click How To Join to learn more.
How to Play in the League for FREE!
Play for free with the TASL/RASL/JASL Business Pages.
TASL in the News!
TEMECULA: Soccer leagues taking off - PE.com
Temecula's melting pot is on the soccer field - PE.com
TEMECULA: Meet the city's professional soccer team - PE.com
Want Complete Soccer Fitness?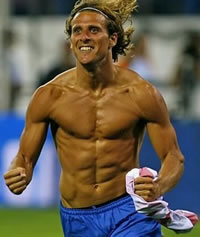 Get fit for soccer with the most comprehensive soccer conditioning resource developed.

Click here for Total Soccer Fitness