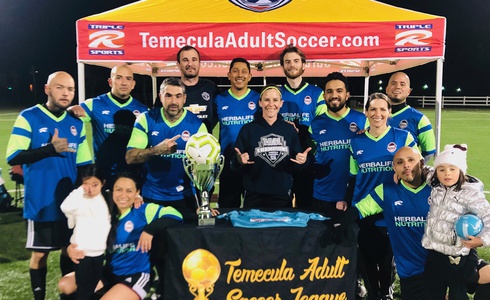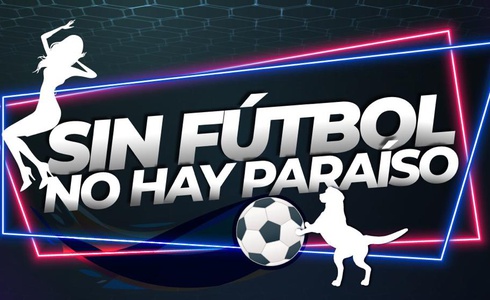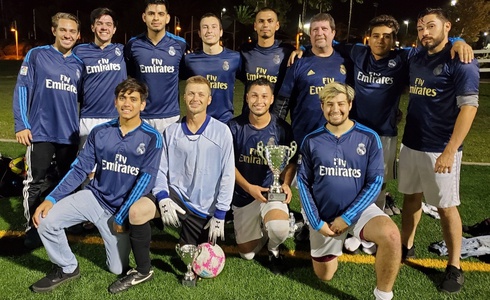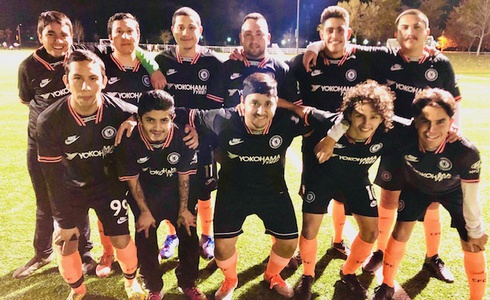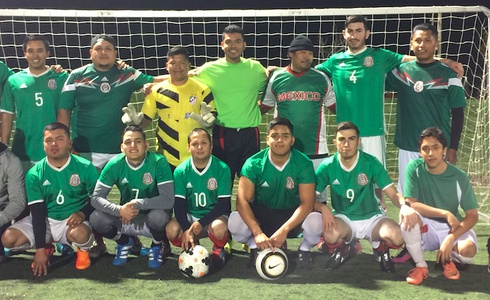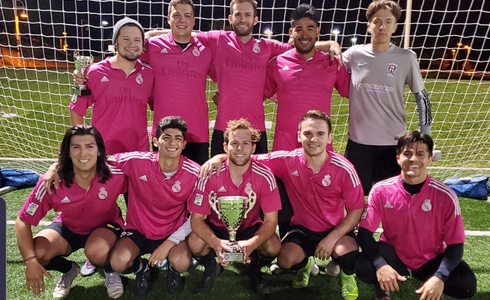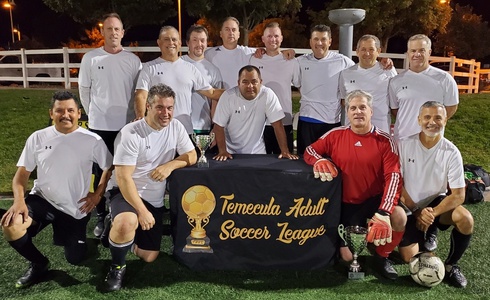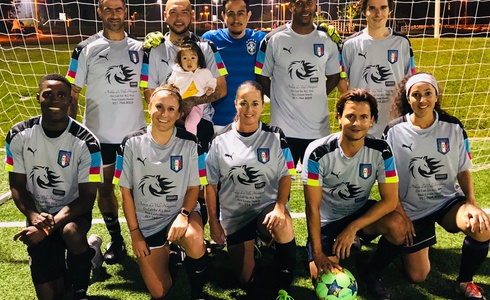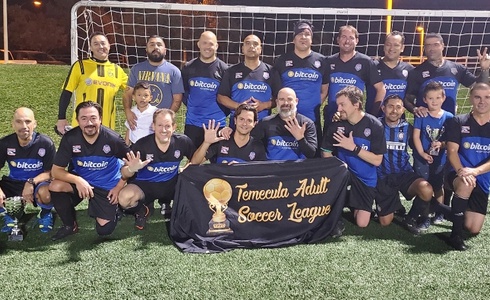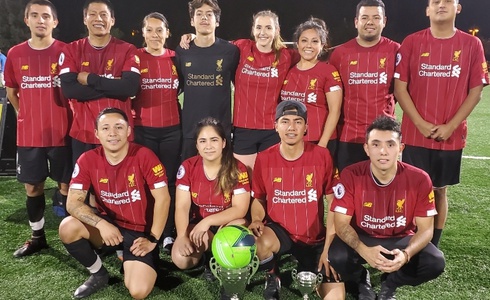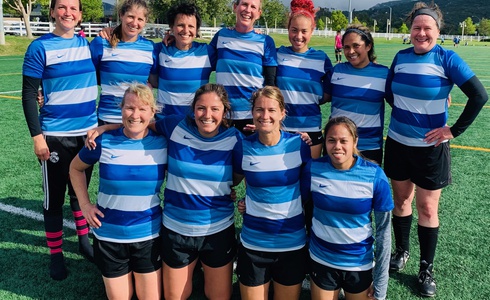 Presented by Triple R Sports Group:
!Welcome to Temecula Adult Soccer League!
---
ATTENTION:
Teams are forming now for our next Season.  
Get your deposits in soon to reserve your spot!



NEW 2023 Fall-WINTER SEASON DATES:
TUESDAY:Mens Open/Womens Open: August 29th 2023

THURSDAYS: Men's 30: August 10th 2023
FRIDAY: 7-8-9pm: Coed Open: June 30th 2023
SUNDAY ALL DIVISIONS: August 20th 2023

Dates we
DO

play
Saint Patrick's day March 17th
Earth Day April 22nd
Father's Day June 19th
Dates we
DO NOT

play
Easter
4th of July
Mother's Day
Memorial day/weekend
Thanksgiving Day
Labor Day/weekend
Christmas Day & Christmas Eve

---
If looking for a team, we recommend you make a post on our Facebook page
TEMECULA ADULT SOCCER LEAGUE
TASL offers 8v8 night divisions at Patricia Birdsall Park :
Sunday Afternoons: Women's Open, Coed Open, Men's 45, Men's 40, Men's Open
Tuesday nights: Women's & Men's Open
Thursday nights: Men's 30 & 40.
Friday nights: Coed Open
Each season will be 10* games plus play-offs for top 4. (Game #10 is converted to a Quarterfinal in divisions that have 8+ teams)
TEAMS ARE FORMING NOW! The individual cost to play on a team is $95 per season with a minimum of 12 players. (Team fee is $1,015 paid by manager by game 3.) This fee includes all referee costs, fields, lights, play-offs, awards, etc. Uniforms are a team effort.
Register and create a profile online in the Account tab.
We hope you enjoy playing in our league and we look forward to seeing you out on the pitch!